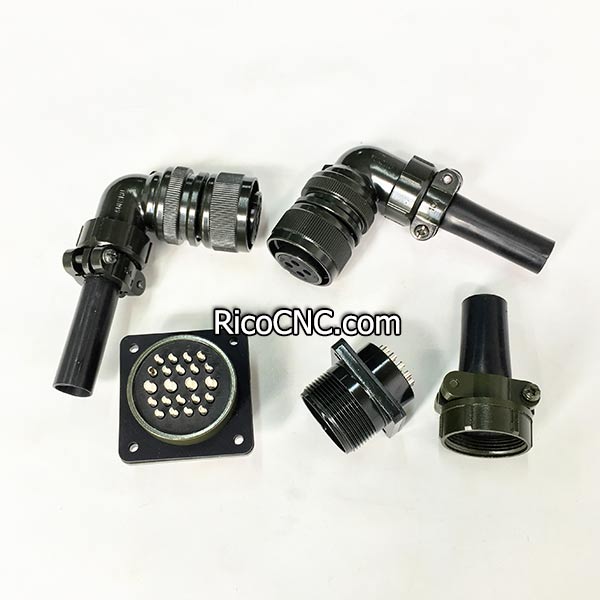 Fanuc Electrical Connectors MIL Spec Male and Female Plug for Servo Motors

The MIL-5015 type receptacle electrical connectors for Fanuc servo motors are available in RicoCNC.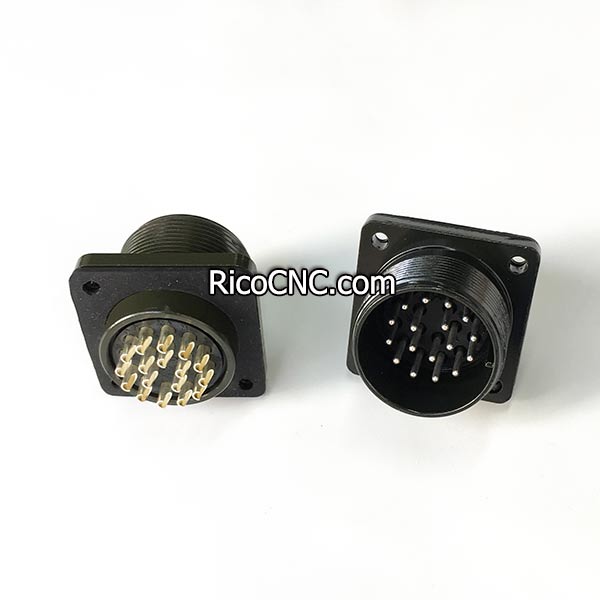 The newest standard: MS MIL-DTL-5015
Styles: MS3102, MS3106A, MS3108A, MS3108B
P means pins, S means sockets
Waterproof: IP65
There are MS3102A-20-29PW, MS3108A-20-29SW, MS3102A-28-11P, MS3108A-18-10S, MS3108A-28-11S, MS3106A 18-10S, MS3108A 22-22S etc for supply.
Cores 4, 5 ,6, 7, 8, 9, 10, 14, 17, 19, 20, 22, 26, 37 are available.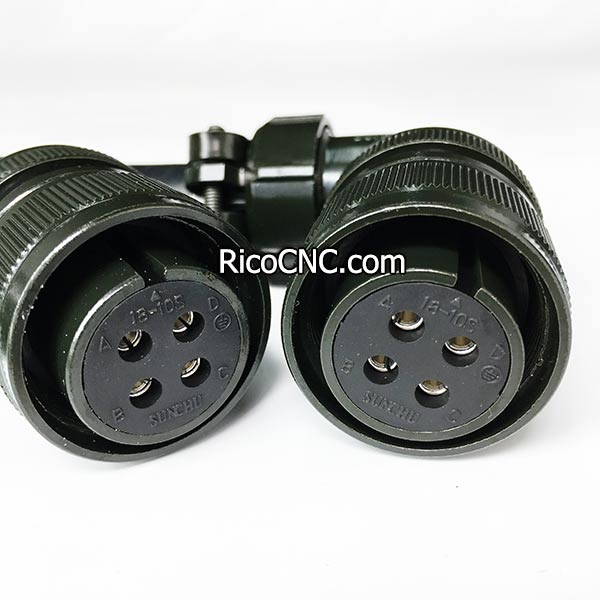 RicoCNC supplies a range of servo motor power connector and encoder power cable plug for Fanuc, Mitsubishi, Yaskawa, Panasonic, Siemens, Delta, etc.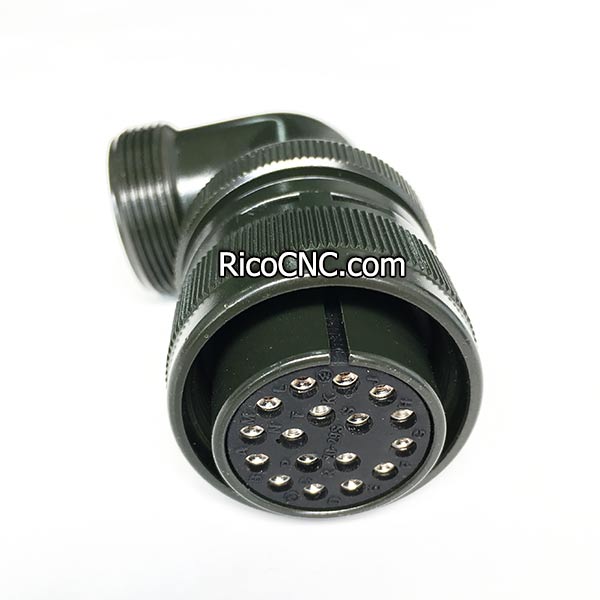 If any needs for CNC replacements, machine spare parts, welcome to contact us.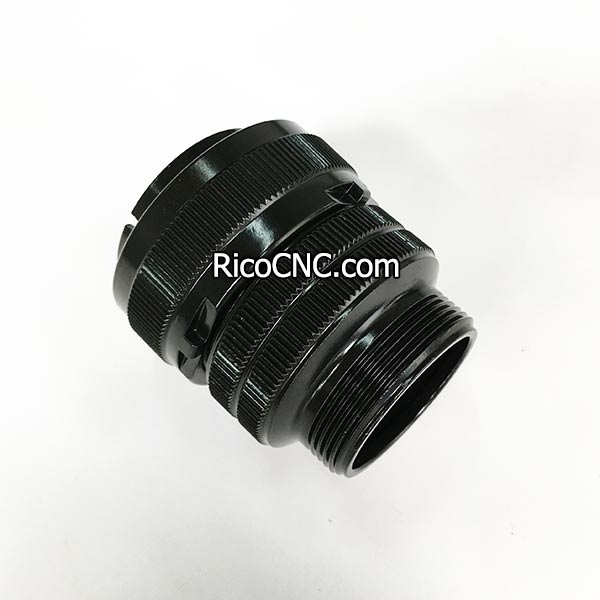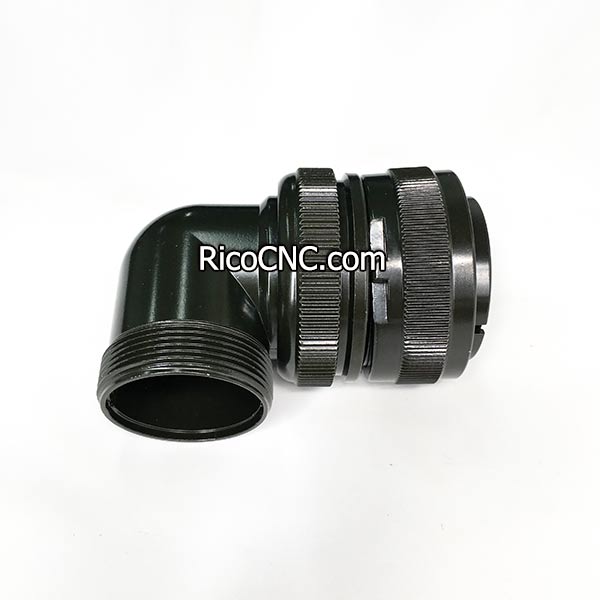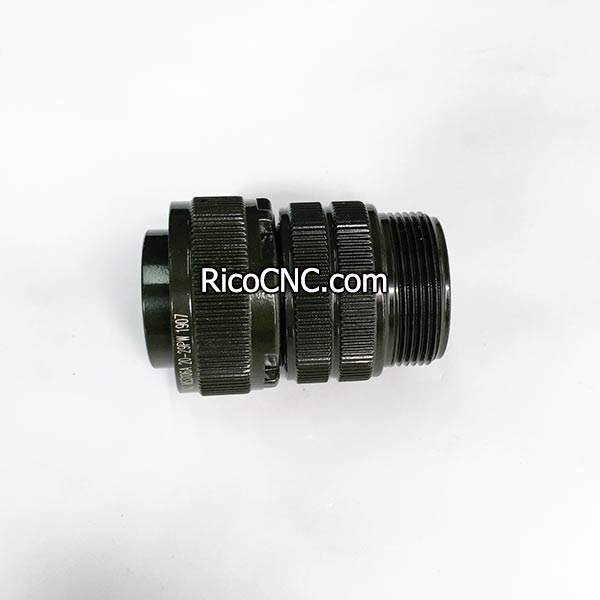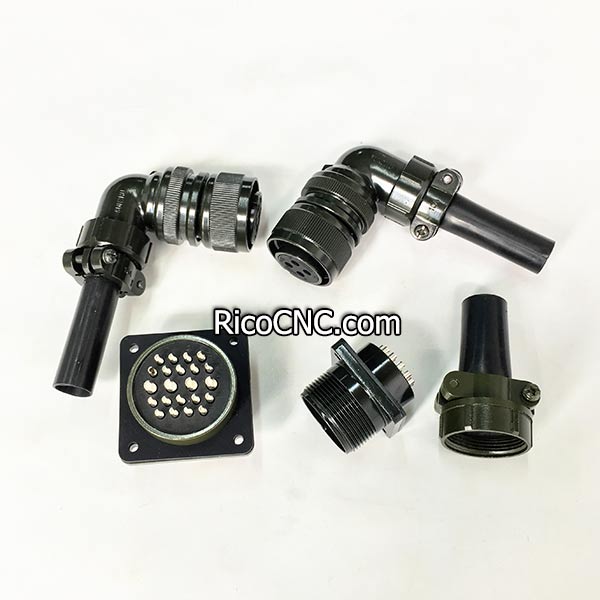 Contact Us