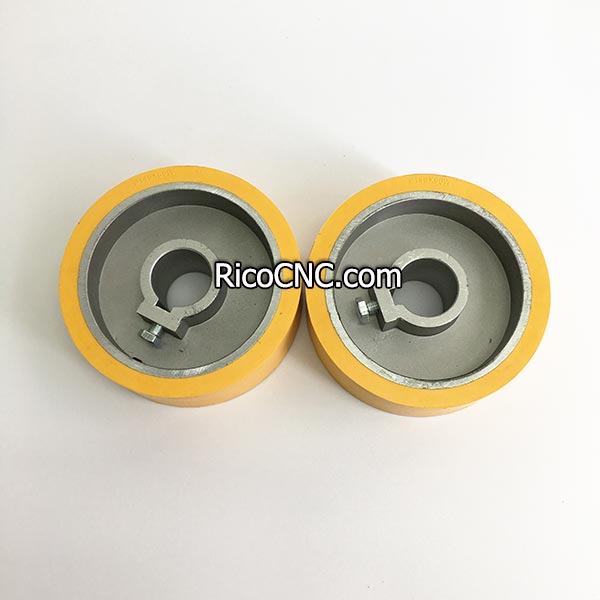 Weinig Wadkin SCM Rubber Feed Roller 140x50x35mm for Planer Moulders

This rubber feed roller is the replacement planner moulder feed wheel, for Weinig planer moulders, four side moulder, four sided planner, SCM moulders, etc. It is made of steel core and high quality rubber, Dia=140 Wide=50 Bore=35mm with Keyway. WEINIG article number 10023453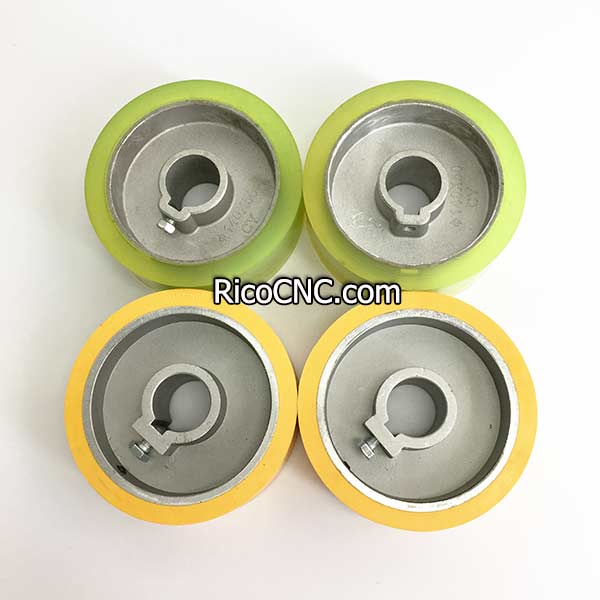 It is high quality rubber steel feeder rollers, we also have toothed–steel feed roller, polyurethane feeder rollers for supply.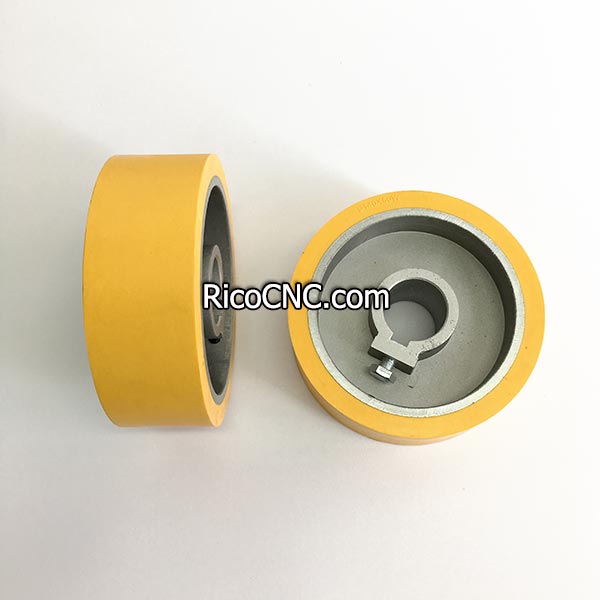 Rubber Feed Wheels Rollers for Planer Moulders Sizes:
Dia=120mm Bore=35mm Wide=60mm
Dia=120mm Bore=30mm Wide=50mm
Dia=120mm Bore=50mm Wide=60mm
Dia=100mm Bore=25mm Wide=60mm
Dia=100mm Bore=30mm Wide=50mm
Dia=140mm Bore=35mm Wide=50mm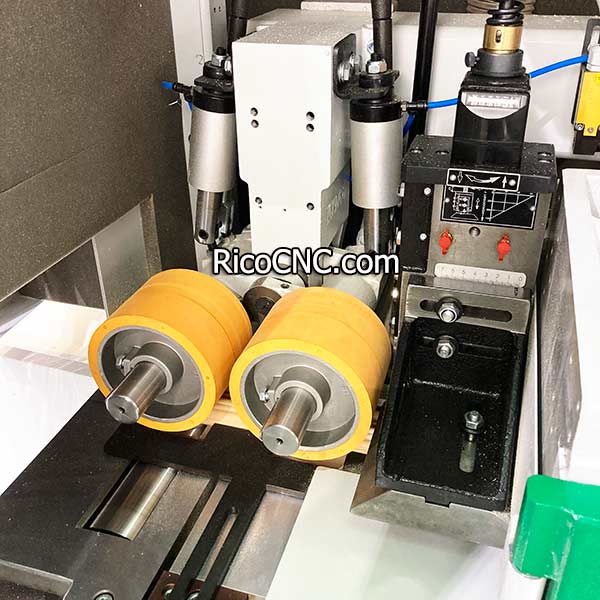 The feed wheels rollers fit most popular power feeders Weinig, Wadkin, Leadermac, Gubisch, SCM, Gau Jing, Kentwood, Panhans, Martin, Elu, Hofmann, Guilliet, Kolle, Maggi, Wegoma, Holzher, SAC and other Chinese brands.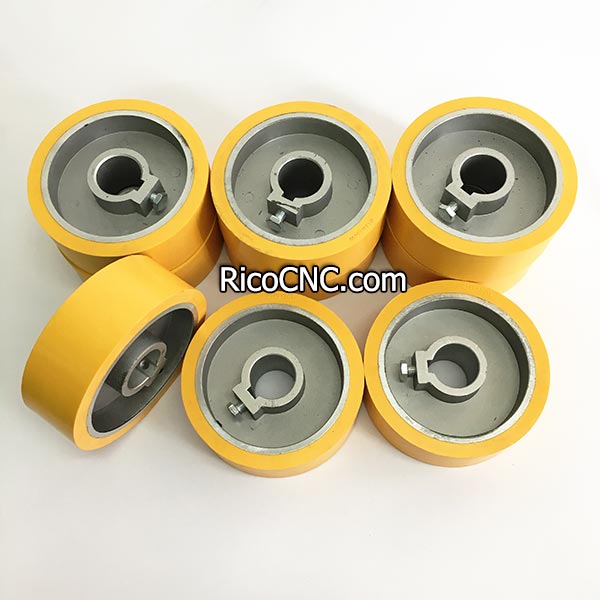 RicoCNC supplies a range of accessories for woodworking machines and CNC spare parts. If any needs, welcome to contact us.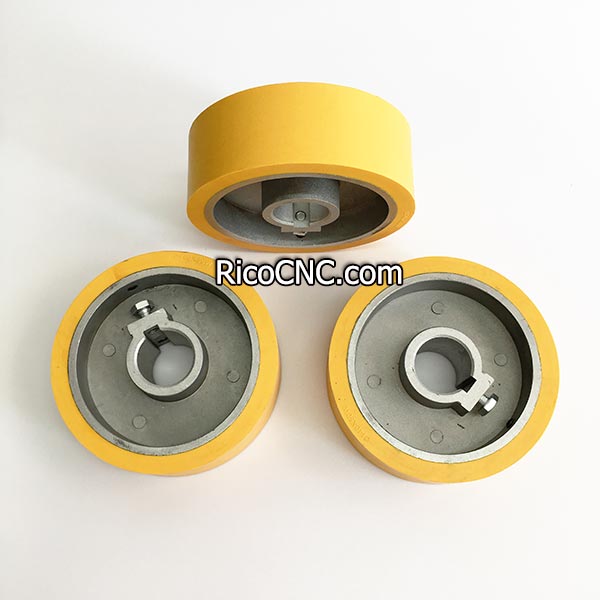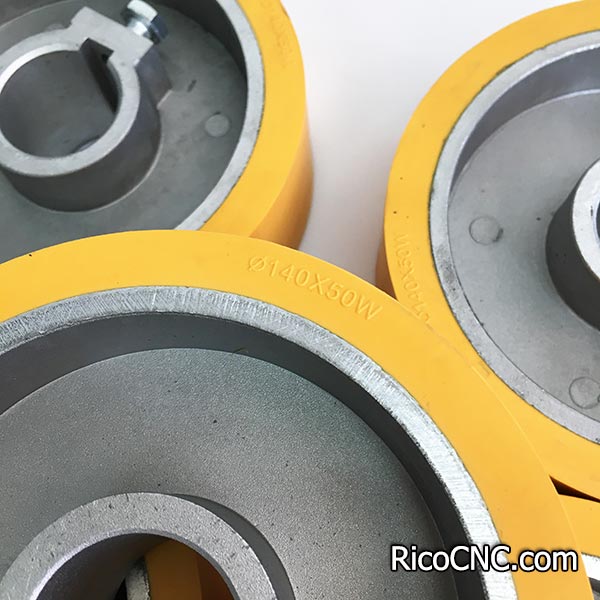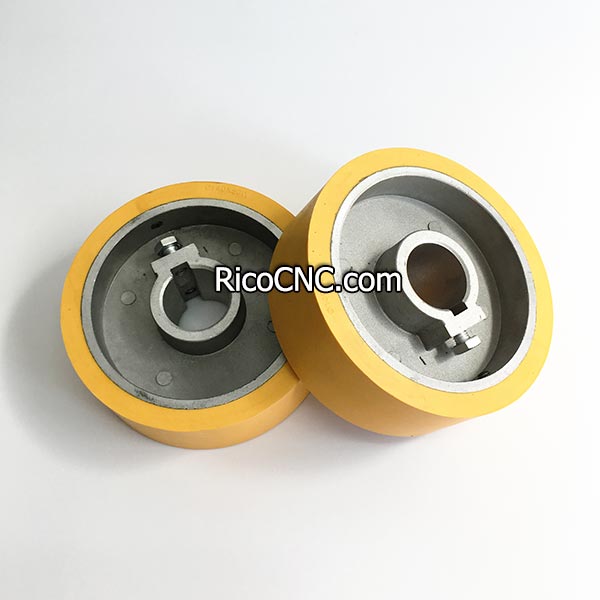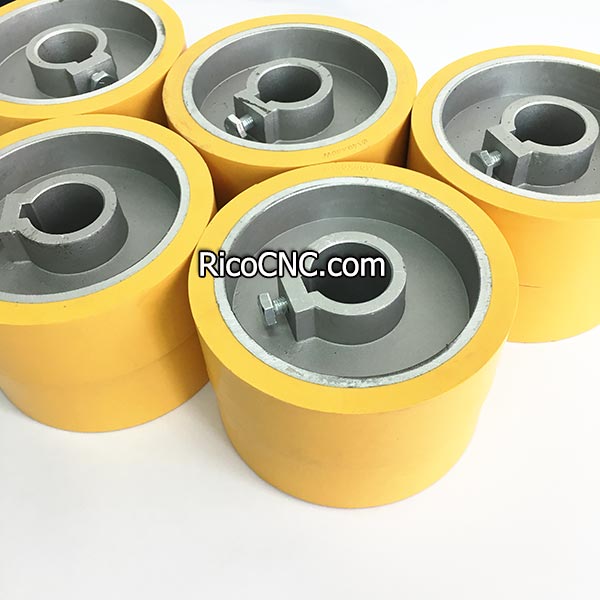 Contact Us