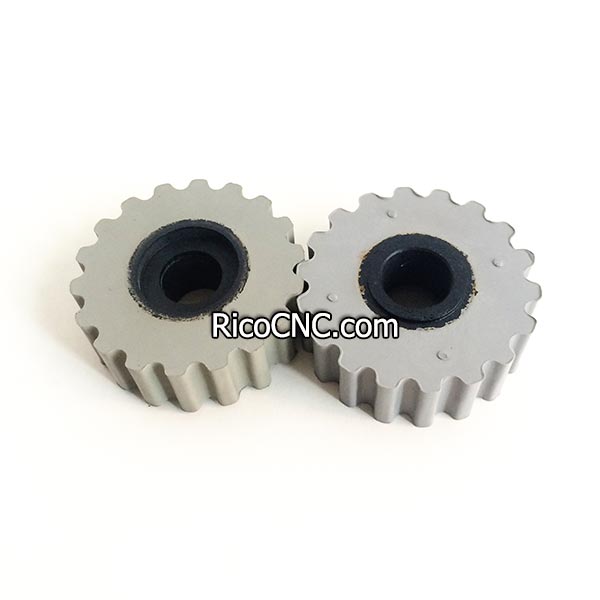 2-250-19-4040 70x18x25mm Pressure Roller Wheels with Countersink for Brandt Edgebanders

This 2-250-19-4040 is the upper rubber pressure roller for Homag BRANDT edgebander. Inner diameter for axle is 18 mm, with a recess for a 5 mm axle-bolt head. It is the 70x18x25mm gear pressure wheel with 30mm diameter countersink.

70*18*25mm Brandt pressure roller parameters:
Straight gear pressure roller without bearing
Outer diameter = 70 mm
Inner diameter = 18 mm
Height/Width = 25 mm
Countersink type, countersink diameter 30mm, depth 5.4mm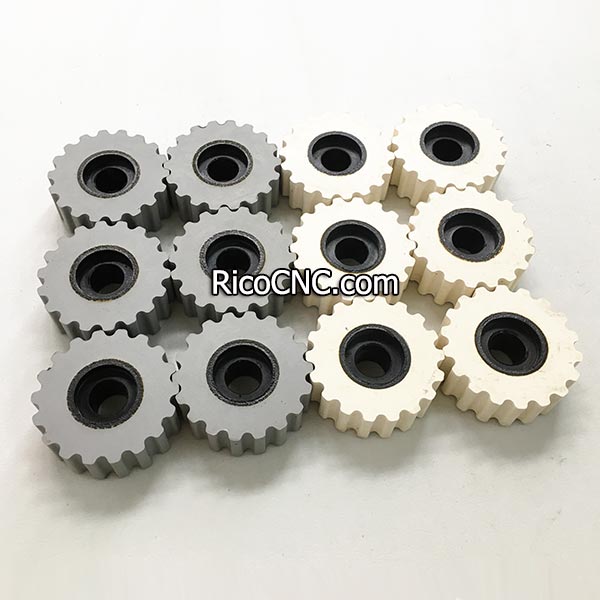 Track pads and high temperature heat-resistant roller for Brandt edgebanders also are available here.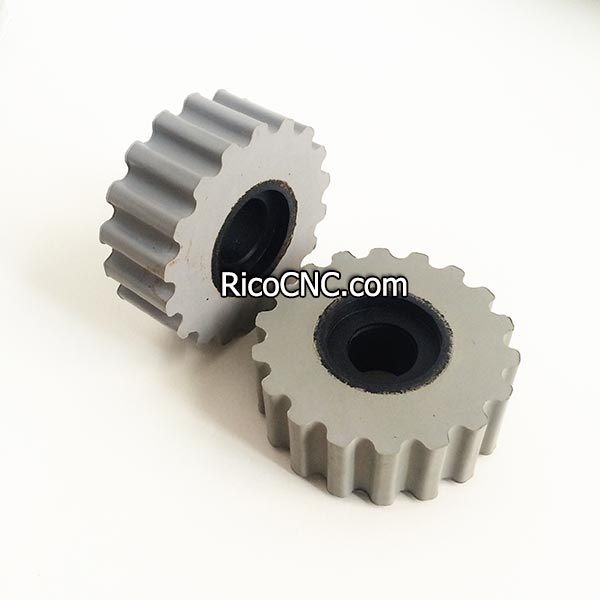 RicoCNC supplies a range of spare parts for edge-banding machines such as Homag Brandt, Biesse, IMA, SCM, KDT, Laguna, Nanxing, etc.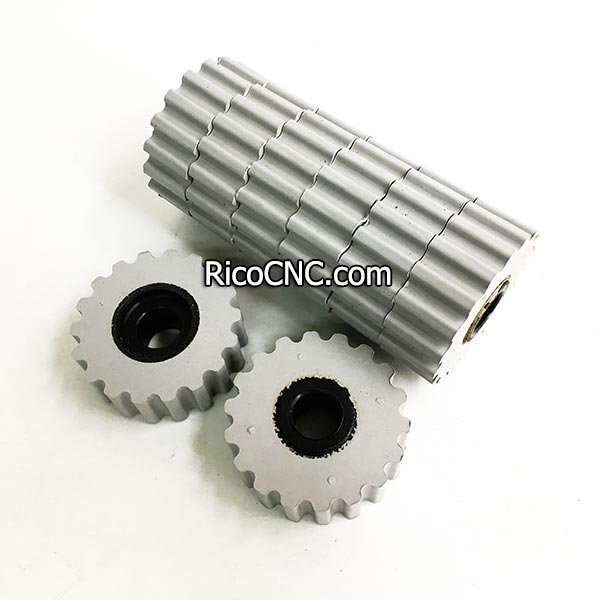 If any needs of machine parts, welcome your inquiry.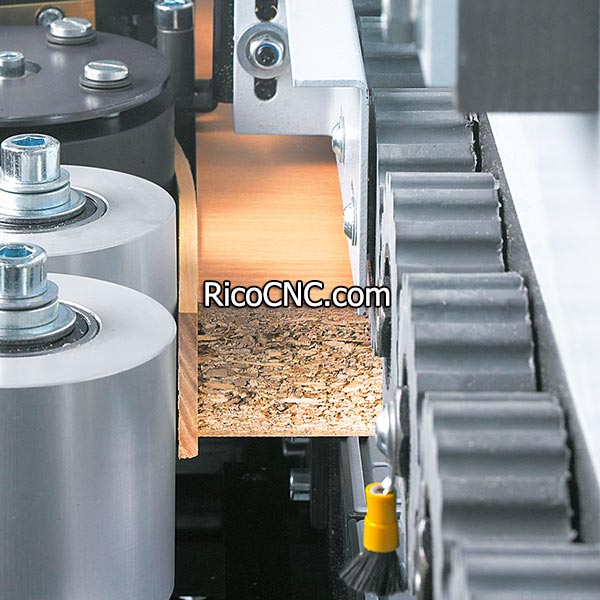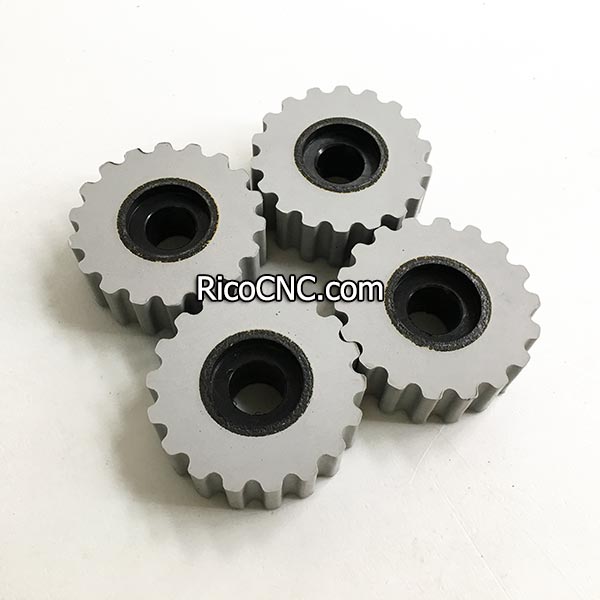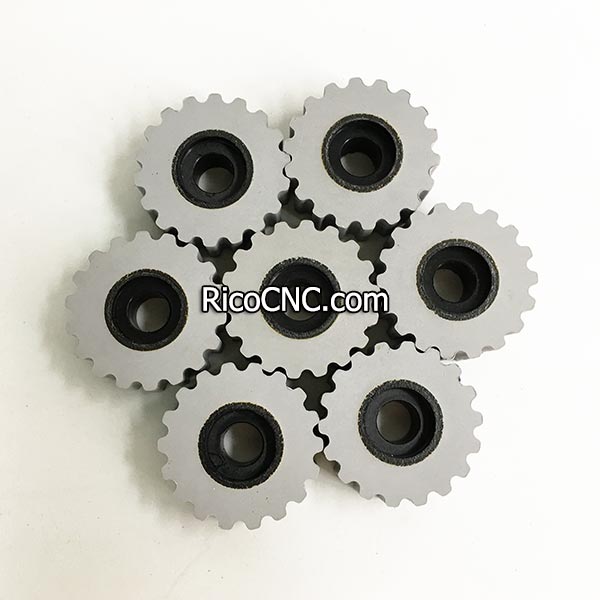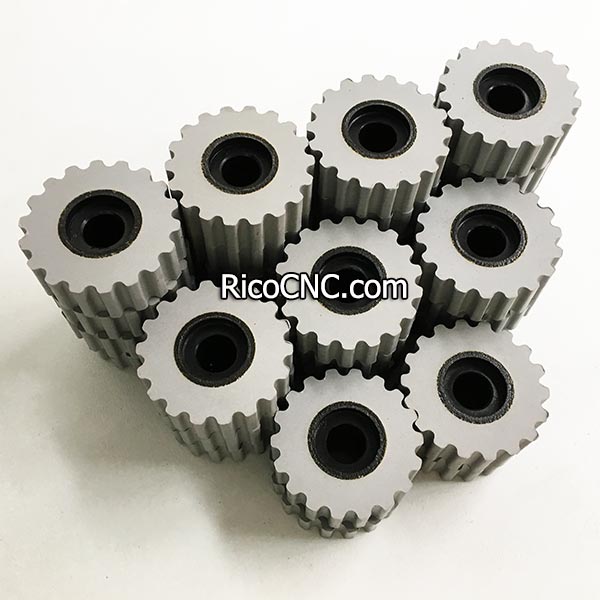 Contact Us