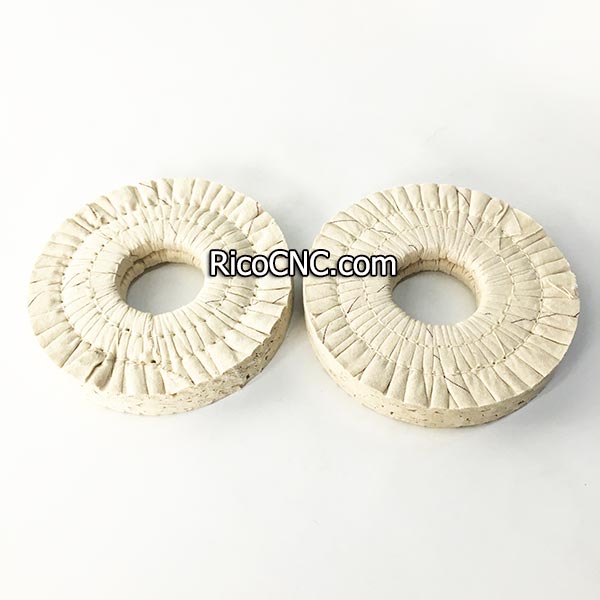 150x50x20 Polishing Wheels Cloth Buffing Roller for Biesse Edgebander

This cloth buffing wheel without inner ring size: 150X50X20mm, widely used for AKRON Biesse edgebanders polishing. Also can be used in Homag Brandt, KDT and HolzHer Edgebanders.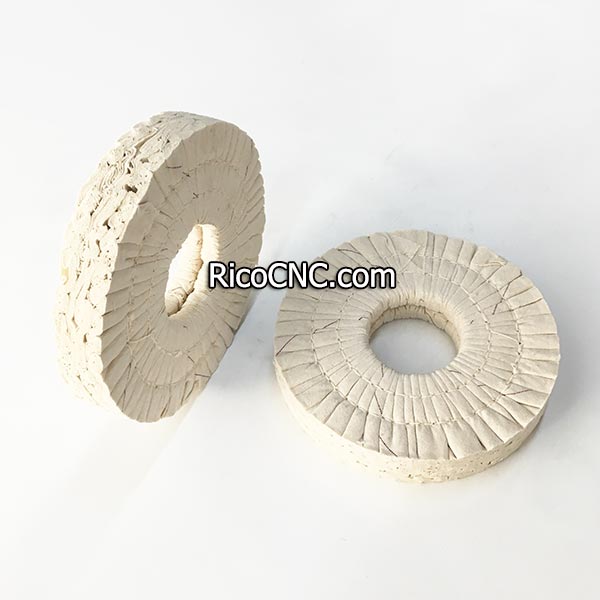 Biesse edgebander polishing wheel features:
1, Size: D150 x 50 x 20 (150mm outer diameter, 50mm inner diameter, 20mm thickness)
2, Cloth wheel without inner
3, High quality cloth for long time use and great for glue cleaning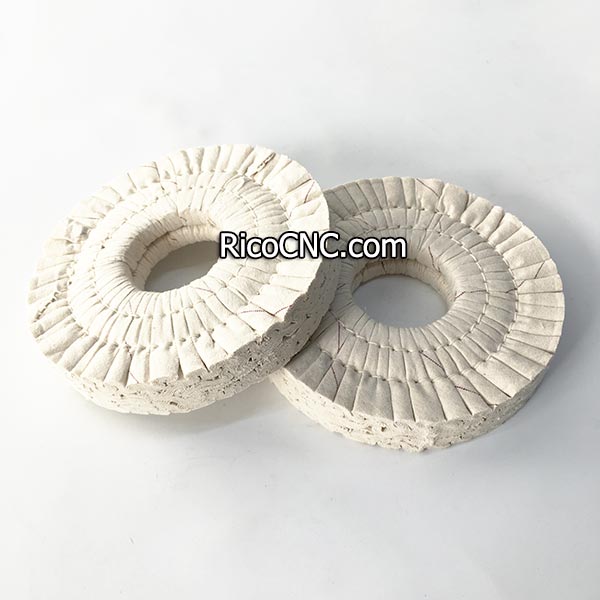 D150 x 55 x 20 E3419E0001 and N3405N0002 D150x19x10mm buffing wheels for Biesse AKRON 1400/1300 / Jade 200 series also are available here.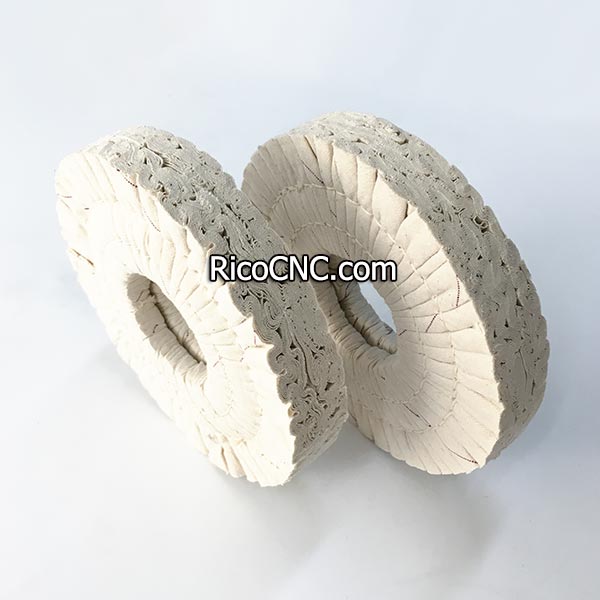 RicoCNC supplies a range of buffing wheels for most edge processing. If any needs of polishing wheel for Homag, SCM, IMA, Biesse, IDM, Brandt, Holzher, SCMI, Cehisa, OTT, Fravol, Buscellato edge banders, welcome to contact us.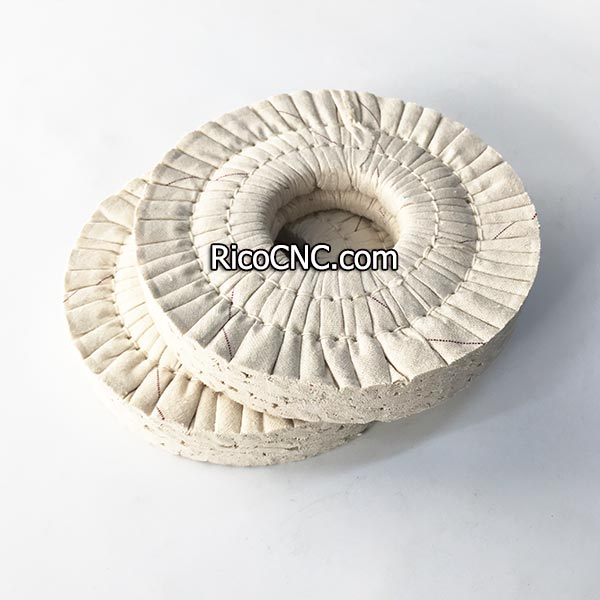 Also a range of spare parts for edge banding machines are available here.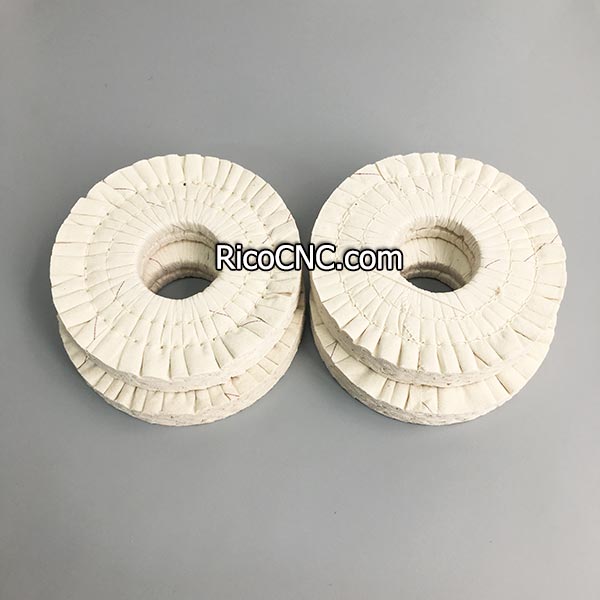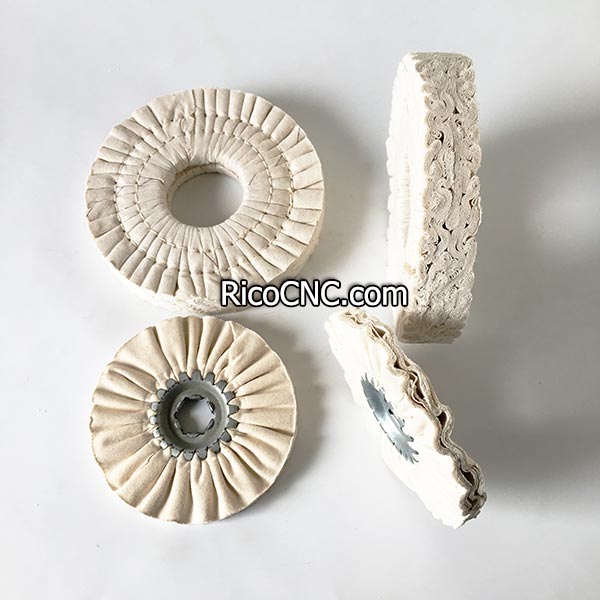 Contact Us